Hyundai Pre-Order Service in Michigan City, IN
Looking for a different model?
We make pre-ordering a new Hyundai faster and easier than ever.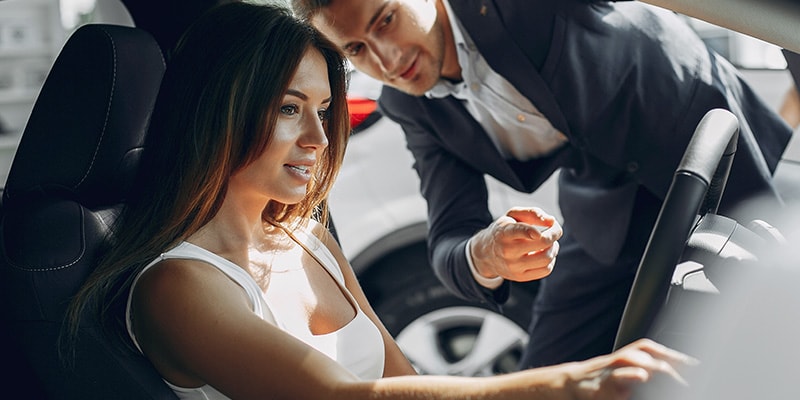 ---
3 Ways to Pre-Order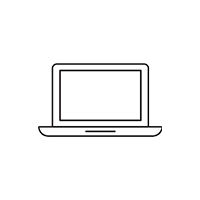 Online
Our convenient online form makes pre-ordering your new car faster and easier than ever. Just fill out the information and we will make sure you get your new ride as soon as it is ready.
Get Started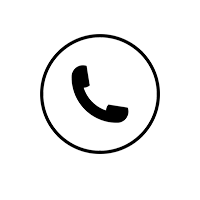 By Phone
Talk with one of our experienced sales professionals about what features are available in the car you want. We'll complete the pre-order process with you and keep you informed every step of the way.
866-980-2781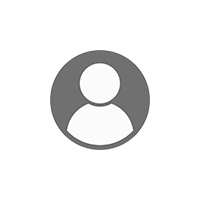 In-Person
Come into our dealership to discuss the specific features you want on your new Hyundai. We'll then get your order in with the manufacturers, so it is ready as soon as possible.
Get Directions

How does Pre-Order work?
1. Complete the quick and easy pre-order process in person at our dealership, over the phone, or even online.
2. Choose the model you want with the features you need.
3. Our team will stay in contact and let you know how your order is progressing.
4. When your vehicle arrives on our lot, we'll contact you so you can get behind the wheel as quickly as possible.
How Can We Help?
* Indicates a required field